Sunday, August 19, 2018 4:00 pm - 7:00 pm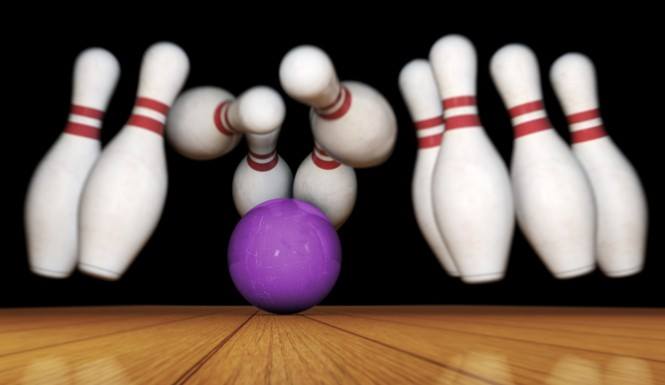 Location:
Stardust Bowl III in Dyer
Description:
S.M.I.L.E. is a social group for adults with Down syndrome and other developmental challenges, ages 18-118 years old, as well as their families and caregivers.

We will be gathering at Stardust Bowl III in Dyer on Sunday, August 19 at 4 pm for fun, food and fellowship. We will be playing 2 games of bowling, then sharing pizza and soft drinks. Cost for bowlers (SMILE members and caregivers - CASH ONLY) is $10/person. Non-bowlers who choose to eat will cost $5/person. The cost covers 2 games, shoes (if needed), 1 giant pizza per lane (5 to a lane), and drinks. We have 8 lanes reserved, but can add more as needed. Please reply to this post and let us know how many are coming in your group.