DSA Buddy Walk Team Captain Kick-off Meeting
Tuesday, July 17, 2018 6:30 pm - 8:30 pm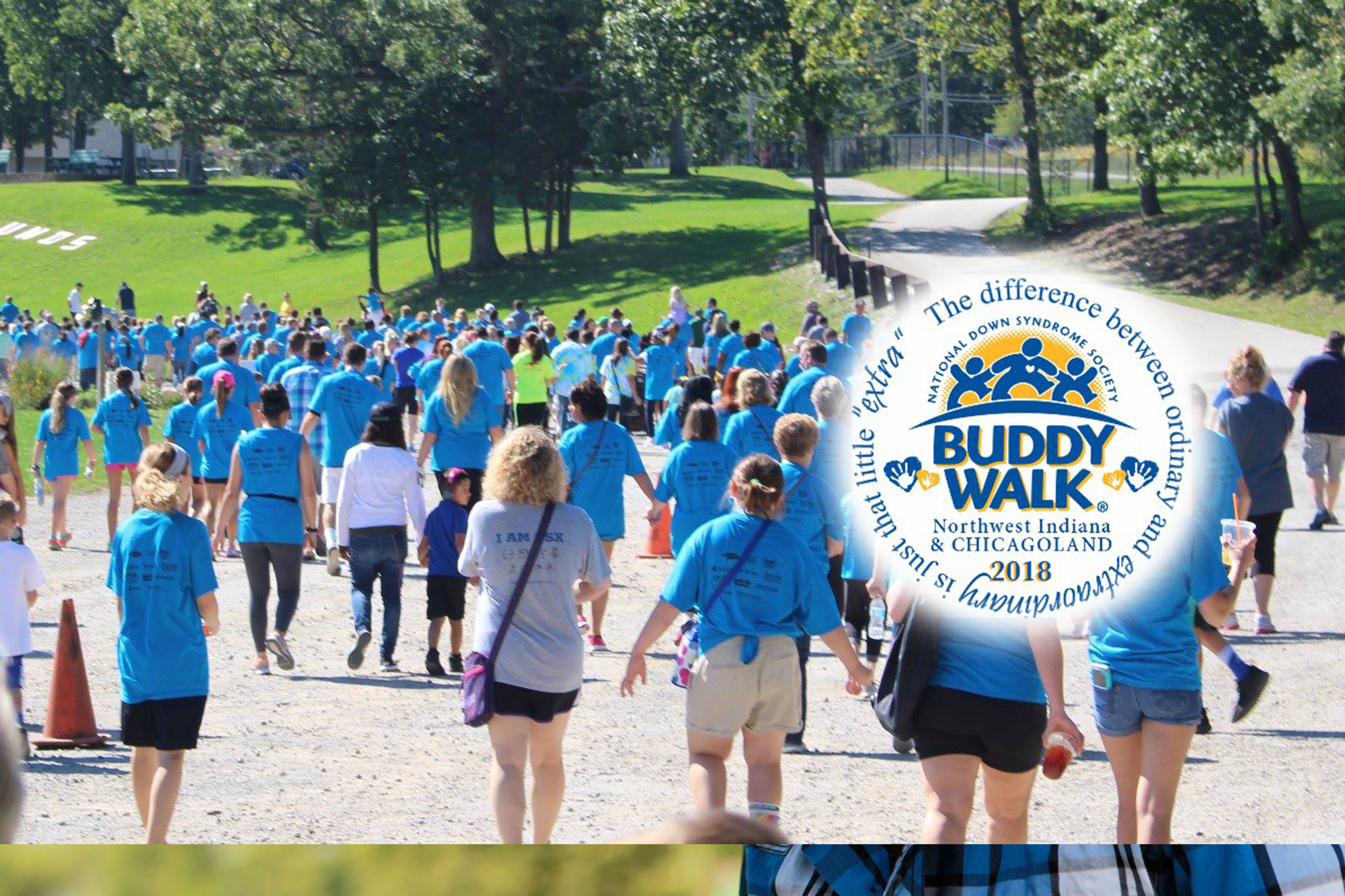 Location:
2906 Highway Ave, Highland, IN 46322
Description:
-Launch of Buddy Walk Team Captain Informational @ DSA of NWI & Chicagoland Office.
-Pizza Provided (while supplies last).
-Meeting will start @ 6:30pm

This meeting we will hand out and review the 2018 Team Captain Packets and outline the overall process, for this year's Buddy walk, provide ideas/example to help each team on how to work within the community to grow your team participation and your online fundraising goals.

We can help with updating and/or creating your team for online profile for your specific online donation page.
Additionally, we can help with walk you through the registration and how you can grow your team walker participation.