Chit Chat Club Speech Groups
Thursday, February 8, 2018 5:00 pm - 7:00 pm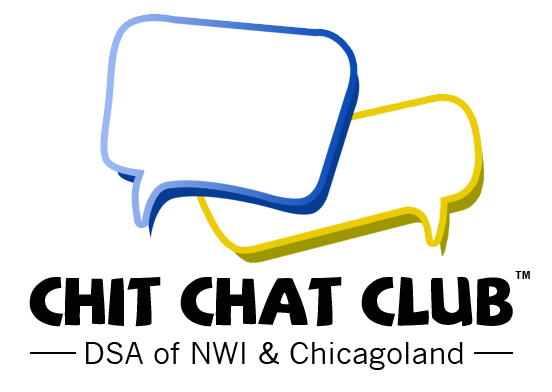 Location:
Down Syndrome Association of NWI & Chicagoland - 2906 Highway Ave, Highland 46322
Description:
Chit Chat Club® speech groups are held at the DSA Office on Thursdays from 5:00-7:00 p.m. and are FREE for person(s) with Down syndrome and siblings. These groups are led by certified Speech Paths. You MUST register to attend.
This form stopped accepting submissions on February 8, 2018 5:00 pm CST.
Contact Information:
Stacey Killeen/Brittany Dunne