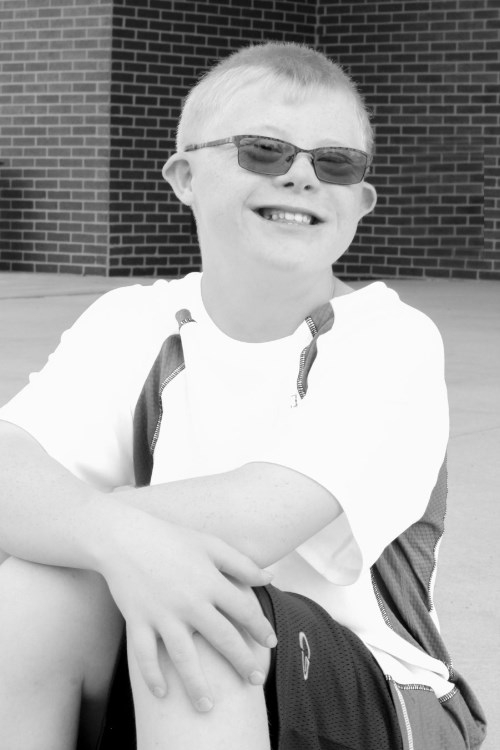 Zach is a Freshman at Lake Central High School. He loves sports and plays them all. He plays hockey for the Chicago Blackhawks Special Hockey team, and golfs for Lake County Special Olympics golf team. When not golfing or on the ice, he loves to ski and is a up and coming chef who hopes to beat Bobby Flay someday!! His family could not be more proud of him!! Zach would love to spend Sept. 24 with all his buddies!!
---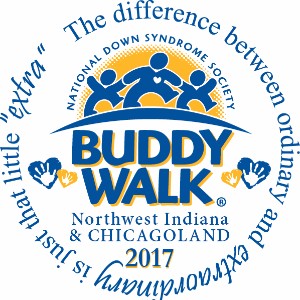 Thanks for visiting our donation page!  Please consider supporting Team Zach Attack and the Down Syndrome Association of Northwest Indiana & South Chicago as we take on the 2017 Buddy Walk this September 24th!
The Down Syndrome Association of Northwest Indiana is a not‐for‐profit 501(c) (3) corporation; our Federal Tax Exempt ID No. is 0003712818 and Federal Taxpayer ID No. is 31‐1235836.
If you need additional information, please call the DSA Office at (219) 838-3656 or e-mail us at buddywalk@dsaofnwi.org.
Donation Form
By filling out the form below, you are making a donation to this team. If you wish to become a participant in the walk, please visit our registration page to sign up!
---