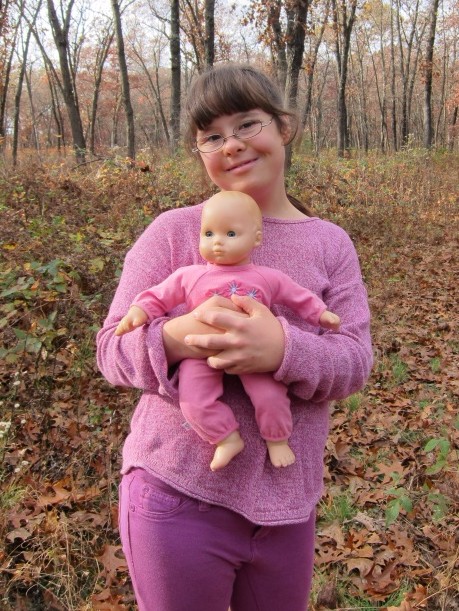 Welcome to Team Savanna Rose! Savanna is a 12 year old, thoughtful and kind young lady. Savanna enjoys helping people, making people happy, and spending time together with family and friends. She loves her pets (a dog, cat, chickens, and goats), jazz dancing and ballet, reading, listening to audio books and music cd's, and she is very excited to be a teen-ager on November 2 of this year. Savanna wants to be a pediatrician, dentist, veterinarian, and 9-11 dispatch officer when she grows up. Go Savanna!
---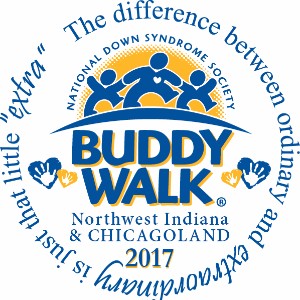 Thanks for visiting our donation page!  Please consider supporting Team Savanna Rose in our effort to support the Down Syndrome Association of Northwest Indiana & South Chicago for the 2017 Buddy Walk this September 24th!
The Down Syndrome Association of Northwest Indiana is a not‐for‐profit 501(c) (3) corporation; our Federal Tax Exempt ID No. is 0003712818 and Federal Taxpayer ID No. is 31‐1235836.
If you need additional information, please call the DSA Office at (219) 838-3656 or e-mail us at buddywalk@dsaofnwi.org.
Donation Form
By filling out the form below, you are making a donation to this team. If you wish to become a participant in the walk, please visit our registration page to sign up!
---