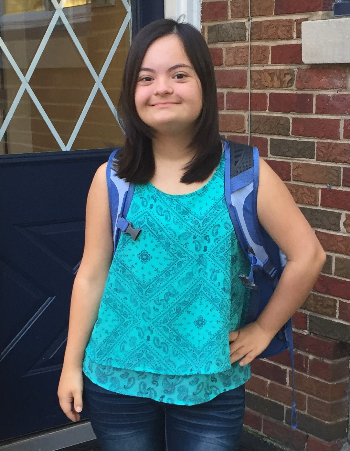 My name is Olivia Longo. I am moving to St. John, Indiana to go to high school because I'm fourteen and a grown woman (even though this makes my mom mad when I say it).
The Buddy Walk for the Down Syndrome Association of Northwest Indiana will help support this organization that does so much for me and my friends. With the help of many great unions and members, they are building a brand new facility to meet the needs of the Down syndrome community in Northwest Indiana. I am walking to raise money. If everyone gives a little money on my behalf--Team Olivia, we can make a big difference.  You can support me by donating or join us that day, if you are able. It's ok if you can't. 
Ann, there is even a run for you and my other runner friends. 
---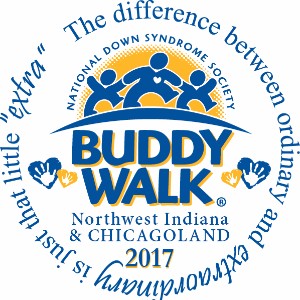 Thanks for visiting our donation page!  Please consider supporting Team Olivia and the Down Syndrome Association of Northwest Indiana & South Chicago as we take on the 2017 Buddy Walk this September 24th!
The Down Syndrome Association of Northwest Indiana is a not‐for‐profit 501(c) (3) corporation; our Federal Tax Exempt ID No. is 0003712818 and Federal Taxpayer ID No. is 31‐1235836.
If you need additional information, please call the DSA Office at (219) 838-3656 or e-mail us at buddywalk@dsaofnwi.org.
Donation Form
By filling out the form below, you are making a donation to this team. If you wish to become a participant in the walk, please visit our registration page to sign up!
---