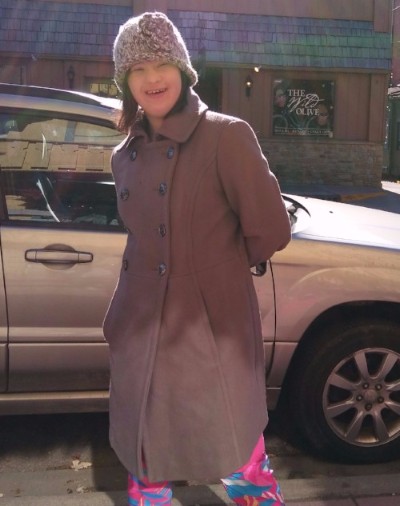 Emily will be 15 years old just 3 days after this year's Buddy walk & is very excited to start High school in the fall. She loves music, the Disney channel, playing basketball, calling people on her cell phone & always trying to be the funny girl. She's a typical teenage girl who loves boys, & absolutely loves giving her parents a hard time.  All in all, she's the light in my life & the very best thing that has ever happened to me. 
---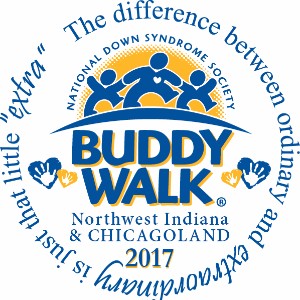 Thanks for visiting our donation page!  Please consider supporting Team Emily Jane and the Down Syndrome Association of Northwest Indiana & Chicagoland as we take on the Buddy Walk this September!
The Down Syndrome Association of Northwest Indiana is a not-for-profit 501(c)(3) corporation; our Federal Tax Exempt ID No. is 0003712818.
If you need additional information, please call the DSA Office at (219) 838-3656 or e-mail us at buddywalk@dsaofnwi.org.
Donation Form
By filling out the form below, you are making a donation to this team. If you wish to become a participant in the walk, please visit our registration page to sign up!
---