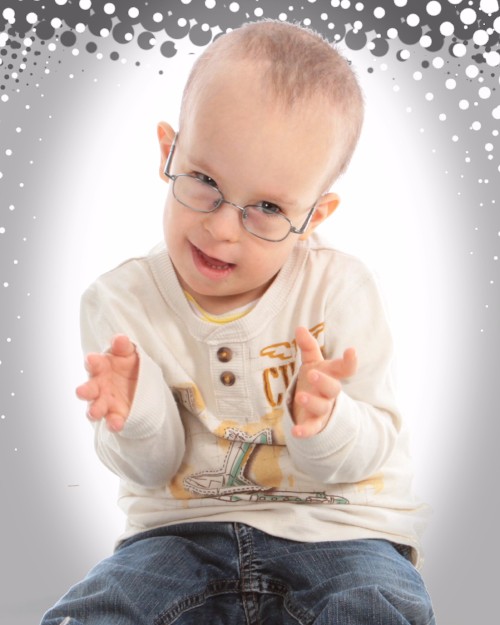 David is the youngest of my bunch. He brings such joy to our lives. Thru years of therapy he now walks with assistance and is close to walking by himself. His speech and communication have also come along ways. David is an inspiration to all of us.
---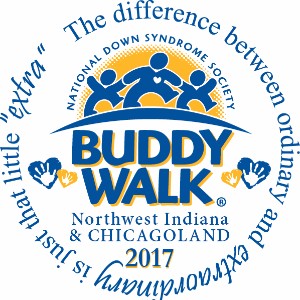 Thanks for visiting our donation page!  Please consider supporting Team David and the Down Syndrome Association of Northwest Indiana & South Chicago as we take on the Buddy Walk this September!
The Down Syndrome Association of Northwest Indiana is a not-for-profit 501(c)(3) corporation; our Federal Tax Exempt ID No. is 0003712818.
If you need additional information, please call the DSA Office at (219) 838-3656 or e-mail us at buddywalk@dsaofnwi.org.
Donation Form
By filling out the form below, you are making a donation to this team. If you wish to become a participant in the walk, please visit our registration page to sign up!
---