Scroll Down - Team Calla Donation Page
---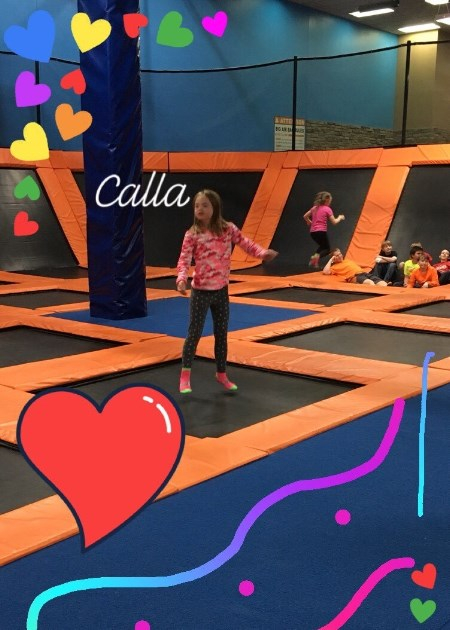 We have raised $2,239.00 of our goal.
Calla is a 4th Grader at Nathan Hale Elementary School in Whiting, IN. She is a good friend to all of her classmates. Calla enjoys school and many activities. She loves music; reading; movies; American Ninja Warriors (she wants to be one!); rock climbing walls; ropes courses; swimming; trampolines; playgrounds; dancing; singing; and playing with friends. Calla is capable; loving; friendly; persistent; strong; powerful; happy and perfect! She is our hug therapist and a source of joy for our family and all who know her!
Please consider donating to our team for the 2018 Buddy Walk.
No amount is too small!
---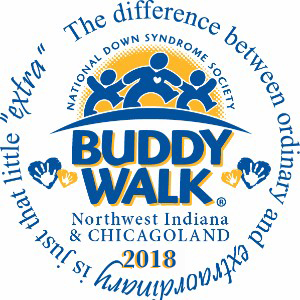 Thanks for visiting our donation page!  Please consider supporting Team Calla and the Down Syndrome Association of Northwest Indiana & Chicagoland as we take on the Buddy Walk this October!
The Down Syndrome Association of Northwest IN is a 501(c)(3) organization with the Federal tax ID of 31-1235836; you may request a W-9 from our office at 219-838-3656
If you need additional information, please call the DSA Office at (219) 838-3656 or e-mail us at buddywalk@dsaofnwi.org.
To become a Buddy Walk participant and walk with Team Calla, please use this link to register: www.dsabuddywalk.org
Donation Form
By filling out the form below, you are making a donation to this team. If you wish to become a participant in the walk, please visit our registration page to sign up!