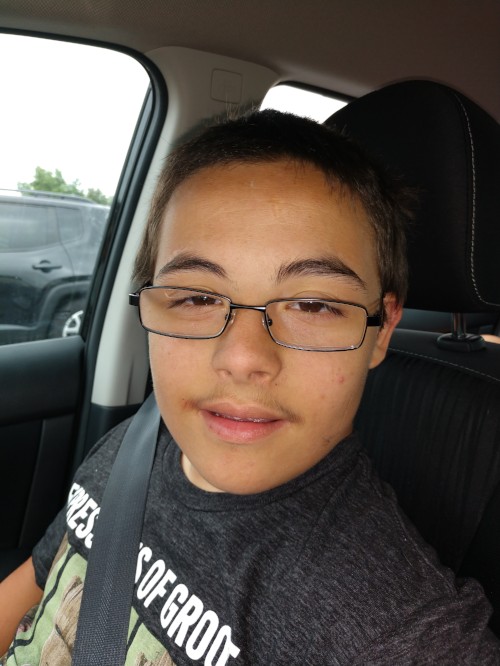 We have raised $0.00 of our goal.
Aiden has a 12 year old boy, he loves to play basketball and go swimming. His favorite show is The Flash is constantly watching it. Aiden has a colorful imagination sometimes can get him into trouble but on the other hand is good for his little brother when they play imaginary games. He just loves spending time with his family.
---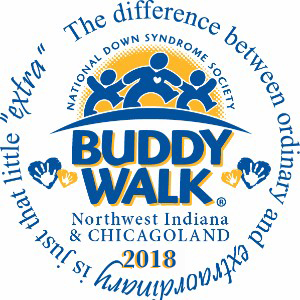 Thanks for visiting our donation page!  Please consider supporting Team Aiden and the Down Syndrome Association of Northwest Indiana & Chicagoland as we take on the Buddy Walk this October!
The Down Syndrome Association of Northwest IN is a 501(c)(3) organization with the Federal tax ID of 31-1235836; you may request a W-9 from our office at 219-838-3656
If you need additional information, please call the DSA Office at (219) 838-3656 or e-mail us at buddywalk@dsaofnwi.org.
To become a Buddy Walk participant and walk with Team Aiden, please use this link to register: www.dsabuddywalk.org
Donation Form
By filling out the form below, you are making a donation to this team. If you wish to become a participant in the walk, please visit our registration page to sign up!