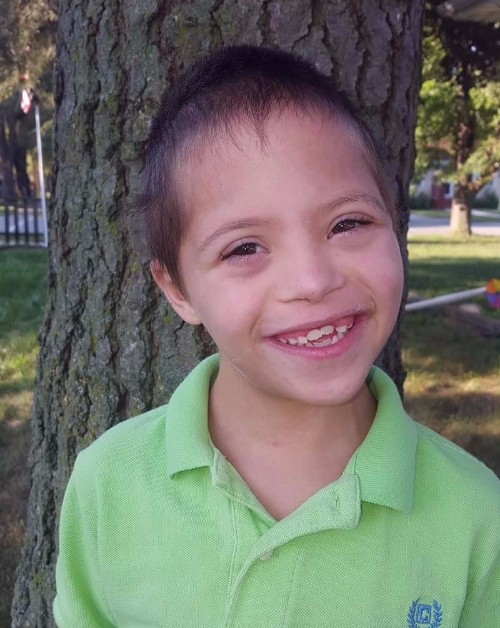 Hello. My name is Scott and I'm 7 years old and in the 2nd grade. I enjoy dancing and playing soccer. I love my family and I love it when my brother makes me laugh so hard I can hardly breathe! Thank you for coming to my page and donating to the DSA for me. They provide such great programs for me and any and all donations we get are extremely helpful. Thanks again and I hope to see you at the Buddy Walk!
---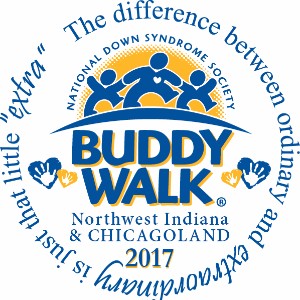 Thanks for visiting our donation page!  Please consider supporting Scott-tastic and the Down Syndrome Association of Northwest Indiana & Chicagoland as we take on the Buddy Walk this September!
The Down Syndrome Association of Northwest Indiana is a not‐for‐profit 501(c) (3) corporation; our Federal Tax Exempt ID No. is 0003712818 and Federal Taxpayer ID No. is 31‐1235836.
If you need additional information, please call the DSA Office at (219) 838-3656 or e-mail us at buddywalk@dsaofnwi.org.
Donation Form
By filling out the form below, you are making a donation to this team. If you wish to become a participant in the walk, please visit our registration page to sign up!