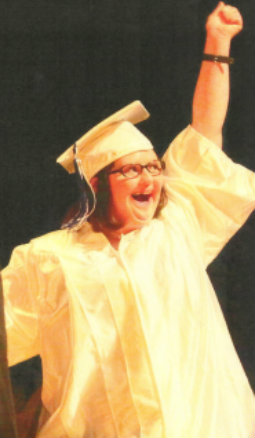 Robin has accomplished so much, not the least was her graduation from Lake Central High School last year. She explored Mt. Rushmore and other landmarks in South Dakota. She go to visit her "Dream Home", Walt Disney World last September. She began the next phase of her education this fall, as she started the Transition to Adulthood Program (TAP), learning life skills and job skills. She is excited each day to start a new "job".
---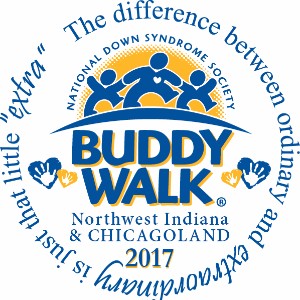 Thanks for visiting our donation page!  Please consider supporting Rockin' Robin's Walkers and the Down Syndrome Association of Northwest Indiana & Chicagoland as we take on the Buddy Walk this September!
The Down Syndrome Association of Northwest Indiana is a not-for-profit 501(c)(3) corporation; our Federal Tax Exempt ID No. is 0003712818.
If you need additional information, please call the DSA Office at (219) 838-3656 or e-mail us at buddywalk@dsaofnwi.org.
Donation Form
By filling out the form below, you are making a donation to this team. If you wish to become a participant in the walk, please visit our registration page to sign up!