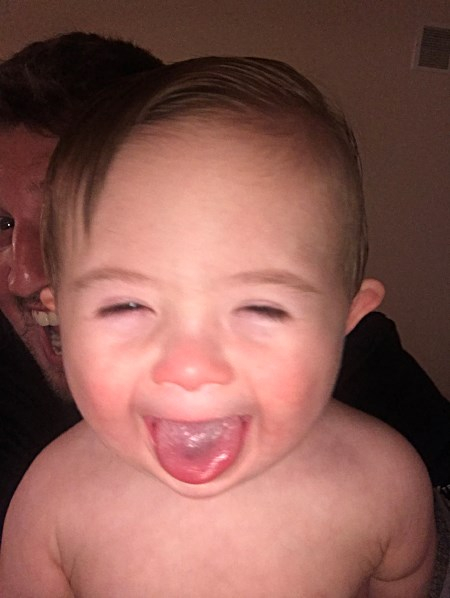 Our buddy is so funny and happy at all times he is the best thing has ever happen to me in my life. Every morning I wake up and may be upset but I talk to river and all my worries go away. River is my life he is my heart beat my air that makes my lungs go up and down.
---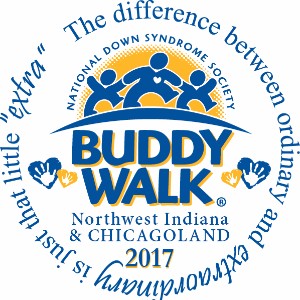 Thanks for visiting our donation page!  Please consider supporting River's Buddies and the Down Syndrome Association of Northwest Indiana & South Chicago as we take on the Buddy Walk this September!
The Down Syndrome Association of Northwest Indiana is a not-for-profit 501(c)(3) corporation; our Federal Tax Exempt ID No. is 0003712818.
If you need additional information, please call the DSA Office at (219) 838-3656 or e-mail us at buddywalk@dsaofnwi.org.
Donation Form
By filling out the form below, you are making a donation to this team. If you wish to become a participant in the walk, please visit our registration page to sign up!
---