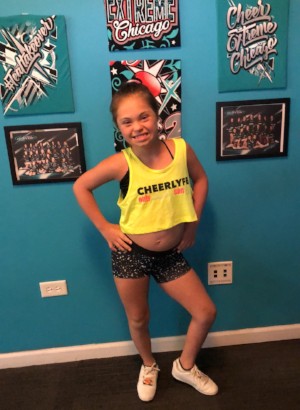 We have raised $0.00 of our goal.
Molly is 11 years old, she loves cheerleading, dance, and gymnastics. She also loves reading , writing, and loves all of her friends and family very much . Molly is super sassy and funny.
---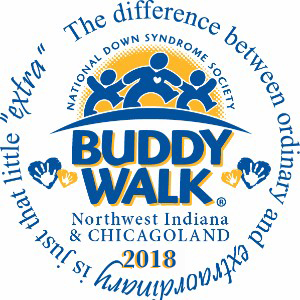 Thanks for visiting our donation page!  Please consider supporting Molly's Cheer Crew and the Down Syndrome Association of Northwest Indiana & Chicagoland as we take on the Buddy Walk this October!
The Down Syndrome Association of Northwest IN is a 501(c)(3) organization with the Federal tax ID of 31-1235836; you may request a W-9 from our office at 219-838-3656
If you need additional information, please call the DSA Office at (219) 838-3656 or e-mail us at buddywalk@dsaofnwi.org.
To become a Buddy Walk participant and walk with Molly's Cheer Crew, please use this link to register: www.dsabuddywalk.org
Donation Form
By filling out the form below, you are making a donation to this team. If you wish to become a participant in the walk, please visit our registration page to sign up!