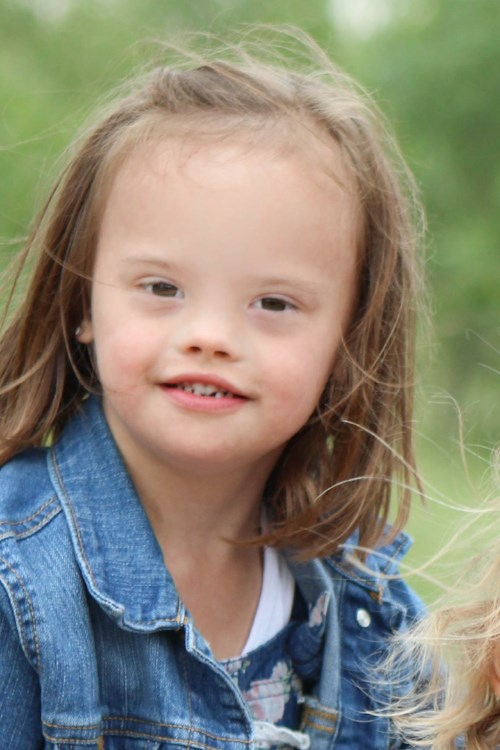 Leighton is a spunky and lovable gal that loves a good dance party and dogs. She doesn't meet a stranger and knows the perfect time to give a hug. Shes 6 years old and has been the most wonderful addition to our family. We look forward to all of the many things she will accomplish in her life and all of the wonderful people she will inspire along the way.
---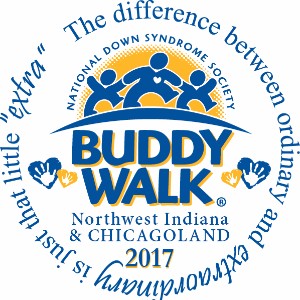 Thanks for visiting our donation page!  Please consider supporting Leighty-Bugs and the Down Syndrome Association of Northwest Indiana & South Chicago as we take on the 2017 Buddy Walk this September 24th!
The Down Syndrome Association of Northwest Indiana is a not‐for‐profit 501(c) (3) corporation; our Federal Tax Exempt ID No. is 0003712818 and Federal Taxpayer ID No. is 31‐1235836.
If you need additional information, please call the DSA Office at (219) 838-3656 or e-mail us at buddywalk@dsaofnwi.org.
Donation Form
By filling out the form below, you are making a donation to this team. If you wish to become a participant in the walk, please visit our registration page to sign up!
---