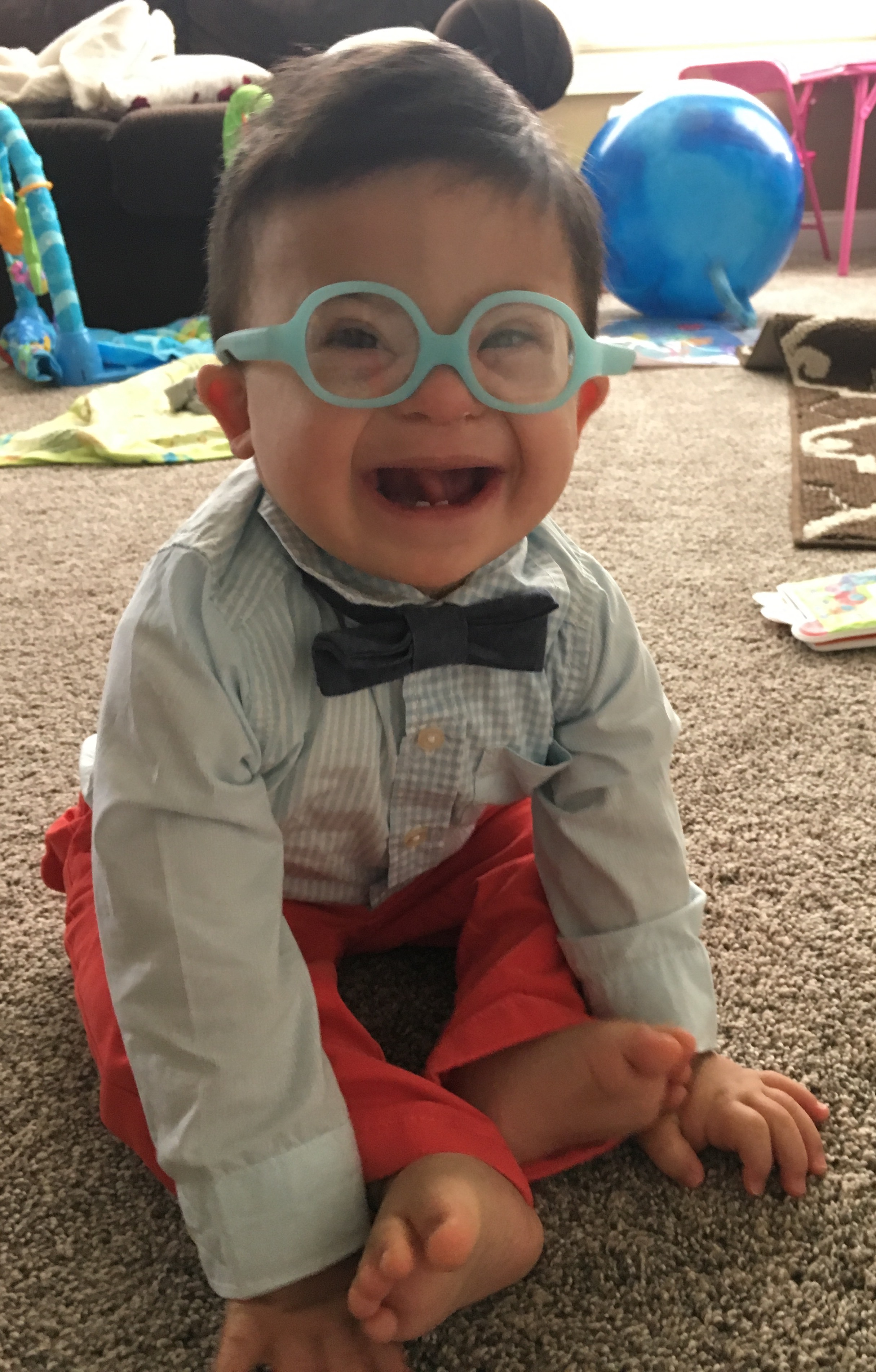 This is our 2nd Buddy Walk with our VIP Buddy.....Gabe the Babe! He continues to amaze us with what he is learning and doing every day. He loves snuggles from Mom, Dad, Big Bro and Big Sis; he army-crawls everywhere and can sit independently; he's a huge fan of Twix bars and Culver's custard; and he's an expert hugger. Gabe has lots of fans and we're grateful so many have supported him for Buddy Walk 2017. Thank you!!
---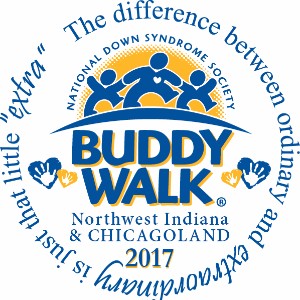 Thanks for visiting our donation page!  Please consider supporting Gabe the Babe! and the Down Syndrome Association of Northwest Indiana & South Chicago as we take on the 2017 Buddy Walk this September 24th!
The Down Syndrome Association of Northwest Indiana is a not‐for‐profit 501(c) (3) corporation; our Federal Tax Exempt ID No. is 0003712818 and Federal Taxpayer ID No. is 31‐1235836.
If you need additional information, please call the DSA Office at (219) 838-3656 or e-mail us at buddywalk@dsaofnwi.org.
Donation Form
By filling out the form below, you are making a donation to this team. If you wish to become a participant in the walk, please visit our registration page to sign up!
---