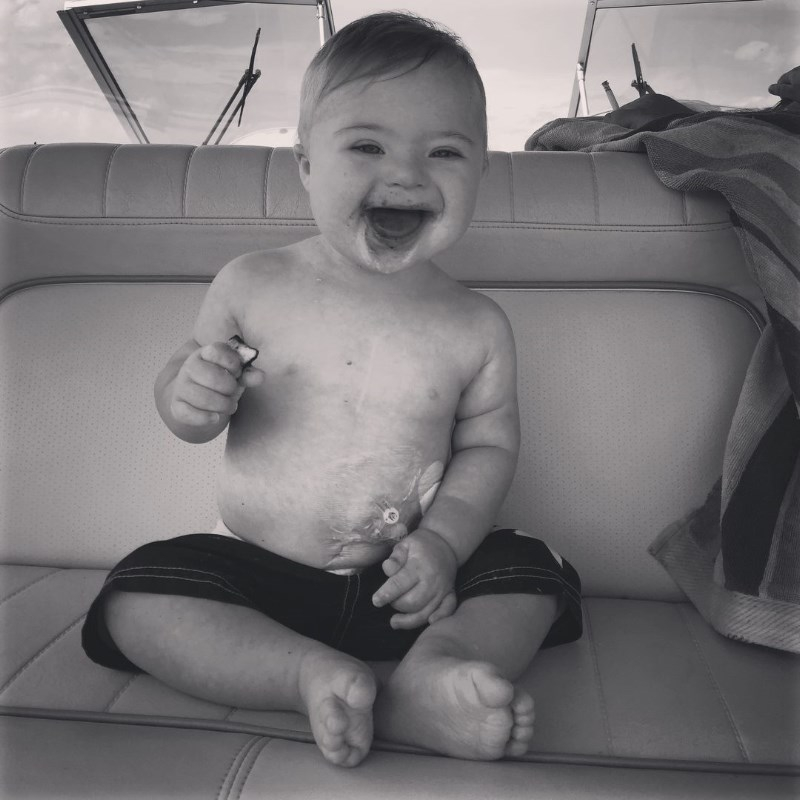 We have raised $555.00 of our goal.
---
Freddy is an eccentric and loving almost 2-year-old boy. He loves Mickey Mouse, walks, peanut butter, finger painting, and trying new things! He works very persistently to learn to walk, sign, eat, drink, and master every-day tasks. He learns from his older brother, Xaiden, and helps teach his younger brother, Lucas - his two favorite people. He loves being the center of attention and being involved in anything he's invited to participate in!
This year, Freddy's benefited from the DSA more than ever before; we've utilized Chit Chat groups to get new signs down, gone to Tiny Tots to socialize, hung out at the Family Picnic and the Easter Egg Hunt for fun, taken advantage of respite, gone to parent outings and the Lighthouse FUNdraiser, and many more things. Without the DSA, we would have limitations in socialization, learning, and growing new skills.
We're very grateful to have the DSA of NWI in our lives!
---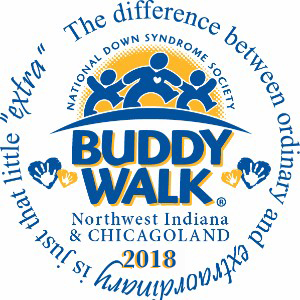 Thanks for visiting our donation page! Please consider supporting Team Freddy's Friends and the Down Syndrome Association of Northwest Indiana & Chicagoland as we take on the Buddy Walk this October!
The Down Syndrome Association of Northwest IN is a 501(c)(3) organization with the Federal tax ID of 31-1235836; you may request a W-9 from our office at 219-838-3656
If you need additional information, please call the DSA Office at (219) 838-3656 or e-mail us at buddywalk@dsaofnwi.org.
To become a Buddy Walk participant and walk with Team Freddy's Friends, please use this link to register: www.dsabuddywalk.org
Donation Form
By filling out the form below, you are making a donation to this team. If you wish to become a participant in the walk, please visit our registration page to sign up!