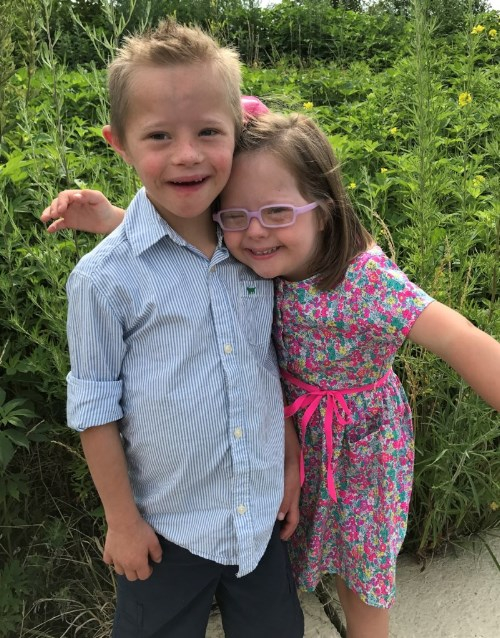 We have raised $920.00 of our goal.
Please join the Dynamic Duo for the 2018 Buddy Walk!
Since 2010 our family has participated in the annual Buddy Walk. We have been blessed with numerous friends and family joining us each and every year. Patrick played baseball this year and his favorite part was sliding into home! He enjoys camping trips with Indian Guides and has earned many patches.
Cait had her first dance recital in May and loved being on stage! She also played her first season of baseball.
Both kids are looking forward to beginning hockey in the fall (this should be interesting)!
Thank you again for all the continued love and support!
Brianne and Tim
---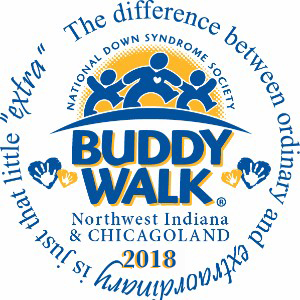 Thanks for visiting our donation page!  Please consider supporting the Dynamic Duo and the Down Syndrome Association of Northwest Indiana & Chicagoland as we take on the Buddy Walk this September!
The Down Syndrome Association of Northwest Indiana is a not-for-profit 501(c)(3) corporation; our Federal Tax Exempt ID No. is 0003712818.
If you need additional information, please call the DSA Office at (219) 838-3656 or e-mail us at buddywalk@dsaofnwi.org.
Donation Form
By filling out the form below, you are making a donation to this team. If you wish to become a participant in the walk, please visit our registration page to sign up!