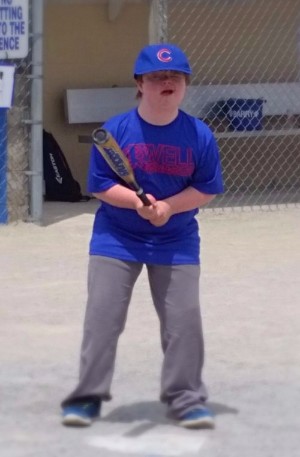 Charlie is in 7th grade. He is cheeky, fun, stubborn, sweet and a real charmer! He continues to bring our family joy. There are many challenges but also many rewards. The Down Syndrome Association offers so many wonderful programs. We ask that you consider donating to this fantastic organization- they do so much for our children, teenagers and young adults. They challenge our kiddos and encourage them to be the best.
---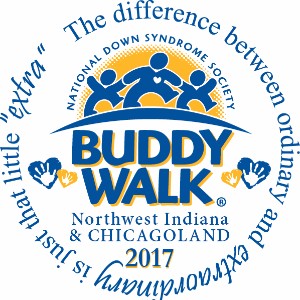 Thanks for visiting our donation page!  Please consider supporting Charlie's Champs in our effort to support the Down Syndrome Association of Northwest Indiana & South Chicago for the 2017 Buddy Walk this September 24th!
The Down Syndrome Association of Northwest Indiana is a not‐for‐profit 501(c) (3) corporation; our Federal Tax Exempt ID No. is 0003712818 and Federal Taxpayer ID No. is 31‐1235836.
If you need additional information, please call the DSA Office at (219) 838-3656 or e-mail us at buddywalk@dsaofnwi.org.
Donation Form
By filling out the form below, you are making a donation to this team. If you wish to become a participant in the walk, please visit our registration page to sign up!
---