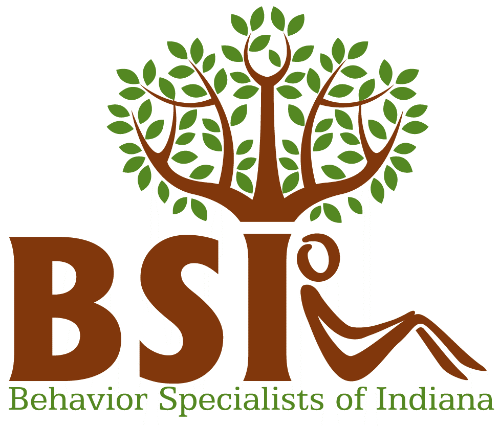 The mission of BSI is to improve our clients' lives by providing the highest quality of individualized therapy, while maintaining professional integrity. BSI believes in encouraging all employees to make a positive difference in their clients' lives, while working in a supportive environment that promotes professional and personal growth, mutual respect, and independence. BSI has built a solid reputation by providing quality services and only employs individuals who are service-oriented and possess integrity.
---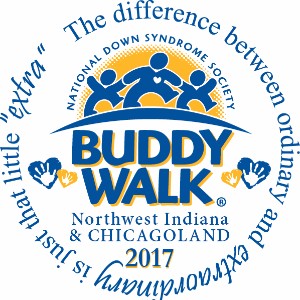 Thanks for visiting our donation page!  Please consider supporting BSI Buddies our effort to support the Down Syndrome Association of Northwest Indiana & South Chicago for the 2017 Buddy Walk this September 24th!
The Down Syndrome Association of Northwest Indiana is a not‐for‐profit 501(c) (3) corporation; our Federal Tax Exempt ID No. is 0003712818 and Federal Taxpayer ID No. is 31‐1235836.
If you need additional information, please call the DSA Office at (219) 838-3656 or e-mail us at buddywalk@dsaofnwi.org.
Donation Form
By filling out the form below, you are making a donation to this team. If you wish to become a participant in the walk, please visit our registration page to sign up!
---