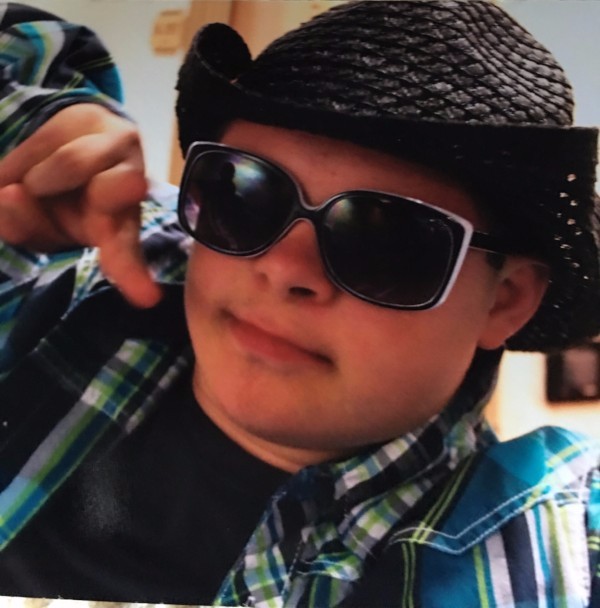 Brayden McKim came into this world 18 years ago and continues to amaze us at the lives he touches. He loves to laugh, swimming, little kids, babies, Cheerios and cheeseburgers. His brother and sister are hisvbest friends and his biggest cheerleaders. He is a senior in high school this year and known by every student in that school. He participates in champions together with his cousin who helped develop the program at Kanakee Valley High School. Together they are changing attitudes about special needs individuals and pushing each other to be better. Brayden continues to succeed because of the love and support he gets from his family and friends. We are so proud of Brayden and look forward to the plans God has for him and his future.
---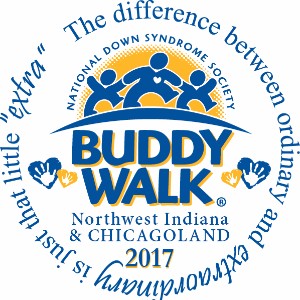 Thanks for visiting our donation page!  Please consider supporting Brayden's Buddies and the Down Syndrome Association of Northwest Indiana & South Chicago as we take on the Buddy Walk this September!
The Down Syndrome Association of Northwest Indiana is a not-for-profit 501(c)(3) corporation; our Federal Tax Exempt ID No. is 0003712818.
If you need additional information, please call the DSA Office at (219) 838-3656 or e-mail us at buddywalk@dsaofnwi.org.
Donation Form
By filling out the form below, you are making a donation to this team. If you wish to become a participant in the walk, please visit our registration page to sign up!
---