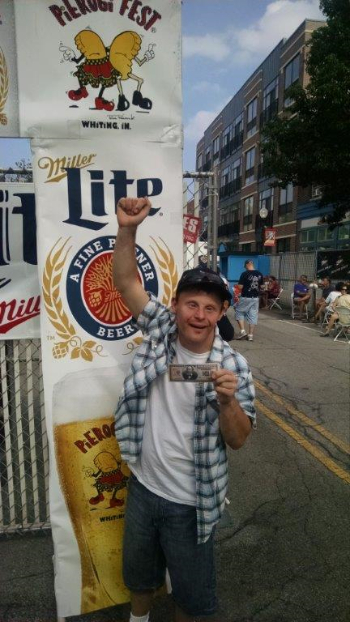 We have raised $0.00 of our goal.
Joey is 23 years old. He enjoys variety of different types of music. He loves to dance and sing. He loves sports and the Chicago sports Teams, Chicago White Sox, Chicago Blackhawks, Chicago Bulls and the Chicago Bears. He attends Innovation in Learning. He likes to go to Camp Millhouse and spend a week with his friends. Joey is a very remarkable young man and he is very caring and lovable.
---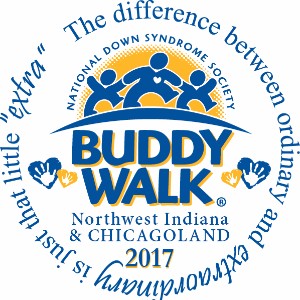 Thanks for visiting our donation page!  Please consider supporting Rockin Roll Joey Soltis and the Down Syndrome Association of Northwest Indiana & Chicagoland as we take on the Buddy Walk this September!
The Down Syndrome Association of Northwest Indiana is a not-for-profit 501(c)(3) corporation; our Federal Tax Exempt ID No. is 0003712818.
If you need additional information, please call the DSA Office at (219) 838-3656 or e-mail us at buddywalk@dsaofnwi.org.
Donation Form
By filling out the form below, you are making a donation to this team. If you wish to become a participant in the walk, please visit our registration page to sign up!