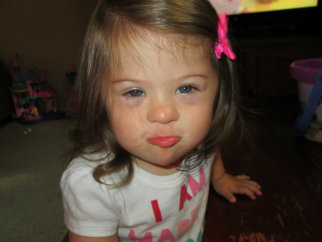 We have raised $0.00 of our goal.
Ever so curious, always on the go, she doesn't let anything or anyone slow her down. Shes such a love bug my little sunshine.
---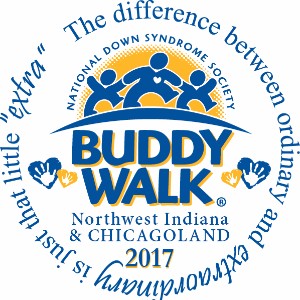 Thanks for visiting our donation page!  Please consider supporting Emma Lou Whos Team and the Down Syndrome Association of Northwest Indiana & Chicagoland as we take on the Buddy Walk this September!
The Down Syndrome Association of Northwest Indiana is a not-for-profit 501(c)(3) corporation; our Federal Tax Exempt ID No. is 0003712818.
If you need additional information, please call the DSA Office at (219) 838-3656 or e-mail us at buddywalk@dsaofnwi.org.
Donation Form
By filling out the form below, you are making a donation to this team. If you wish to become a participant in the walk, please visit our registration page to sign up!