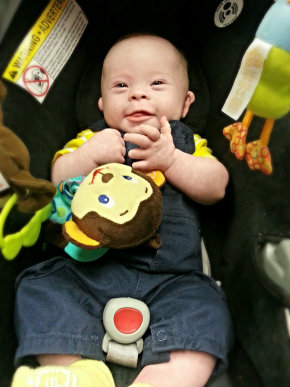 We have raised $0.00 of our goal.
This is our son, Dylan, who was born on May 13th, 2014 with a surprise birth diagnosis of Down syndrome. He is the light of Mommy and Daddy's life, and best friends with his big brother, Paxton. He loves to smile, snuggle, and observe the world around him. He has taught us so much in life about being kind to others, accepting differences, and always finding something to be thankful for. All while spreading Down syndrome awareness. We are so blessed to have him as ours!
---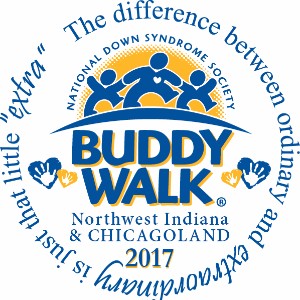 Thanks for visiting our donation page!  Please consider supporting Down With Dylan and the Down Syndrome Association of Northwest Indiana & Chicagoland as we take on the Buddy Walk this September!
The Down Syndrome Association of Northwest Indiana is a not-for-profit 501(c)(3) corporation; our Federal Tax Exempt ID No. is 0003712818.
If you need additional information, please call the DSA Office at (219) 838-3656 or e-mail us at buddywalk@dsaofnwi.org.
Donation Form
By filling out the form below, you are making a donation to this team. If you wish to become a participant in the walk, please visit our registration page to sign up!