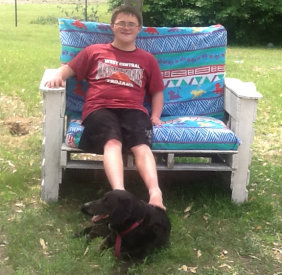 We have raised $0.00 of our goal.
Chance will be 17 on October 17th! He loves sports, marching bands, pigs, horses, farms, and mascots! Chance enjoys attending West Central and supporting their athletic teams. Chance plays the drums in the school band. He has had the amazing opportunity to show a hog. In his words, "It was the best day ever!"   Chance is a member of Special Olympics, Dream Team Cheer, and 4-H. Chance spends time riding his bike, playing with his dog, and swimming! We have yet to find anything Chance does not want to see or try! He is definitely rocking that extra chromosome and we are rocking with him!
---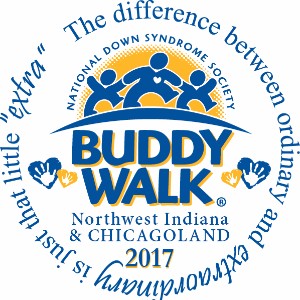 Thanks for visiting our donation page!  Please consider supporting Team Chance's Mascots and the Down Syndrome Association of Northwest Indiana & Chicagoland as we take on the Buddy Walk this September!
The Down Syndrome Association of Northwest Indiana is a not-for-profit 501(c)(3) corporation; our Federal Tax Exempt ID No. is 0003712818.
If you need additional information, please call the DSA Office at (219) 838-3656 or e-mail us at buddywalk@dsaofnwi.org.
Donation Form
By filling out the form below, you are making a donation to this team. If you wish to become a participant in the walk, please visit our registration page to sign up!