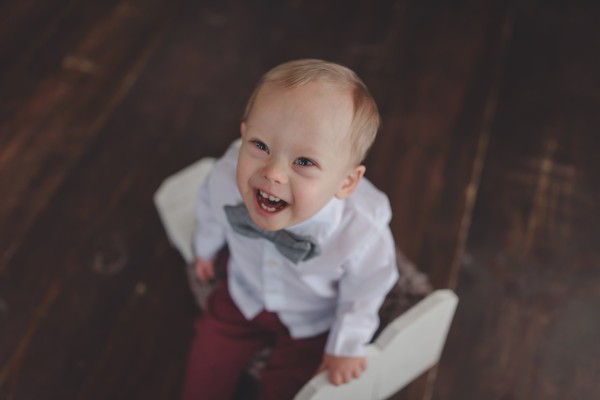 We have raised $90.00 of our goal.
Oliver is a 2 year old spitfire. He loves to make people laugh and loves to cuddle. At 18 weeks pregnant I found out that Oliver had Down syndrome and my life changed forever, little did I know that it would be one of the most amazing, rewarding, fulfilling, fun filled lives one could lead. Oliver is one of the strongest people I know. He works hard every single day to accomplish new milestones, including now walking! He is taking a few steps at a time and I am hoping that by the time the Buddy Walk is here he and I can walk hand in hand!
---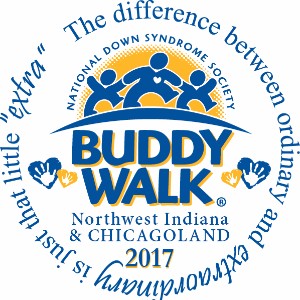 Thanks for visiting our donation page!  Please consider supporting Team Bubbie's Buddies and the Down Syndrome Association of Northwest Indiana & Chicagoland as we take on the Buddy Walk this September!
The Down Syndrome Association of Northwest Indiana is a not-for-profit 501(c)(3) corporation; our Federal Tax Exempt ID No. is 0003712818.
If you need additional information, please call the DSA Office at (219) 838-3656 or e-mail us at buddywalk@dsaofnwi.org.
Donation Form
By filling out the form below, you are making a donation to this team. If you wish to become a participant in the walk, please visit our registration page to sign up!
---